Did someone say it's International Women's Day?!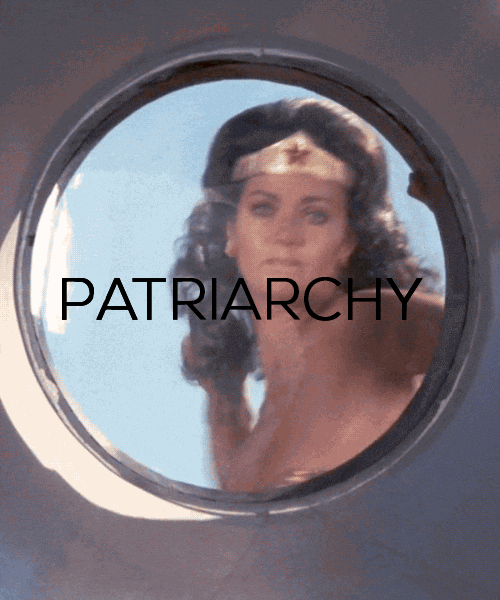 What better way for us to help you fabulous lot celebrate than by providing the ultimate IWD playlist (found on our Spotify here). This is the soundtrack to keep you feeling empowered, confident and ready to embrace the real you, as well as all of the amazing women in your life.
This playlist consists of three sections as follows:
Section 1: Queen of the Scene
Section 2: Boy Bye
Section 3: Self Love, Innit Bruv
Queen of The Scene
Part 1 (She Loves Control – Forever)
The songs in this section were chosen due to the powerful female artists behind them, who are killing it in the music scene. Some are winning awards, others are up-and-coming but already gaining major recognition and are worthy additions to this playlist of incredible women.
Part 2 (You Don't Own Me – I Will Survive)
These are some of the iconic women who have paved the way for females in the music industry with their talent, strength and perseverance still inspiring artists today.
Boy Bye
(U + Ur Hand – Part Of Me)
This section goes out to my independent women, moving on from that someone that was only holding them back.
*If you are in a relationship you can enjoy this as well!!*
Self Love, Innit Bruv
(Confident – Shake It Off)
I apologise for the cringe title (I love a good rhyme)
These songs are important as they are all about celebrating YOU! The real you, for being exactly the way you are. The strength we have as women, supporting each other as a community, is embodied by these tracks.
– Alice Cahill